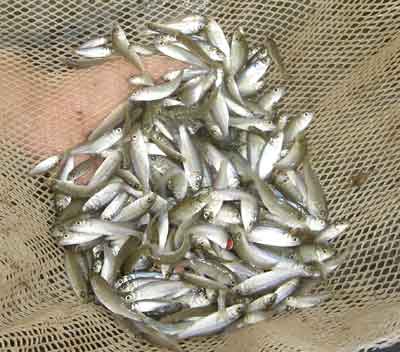 Texas Parks and Wildlife Department says that this week will begin the long-awaited groundbreaking for Texas' newest fish hatchery in Jasper. As is turns out, a $27-million construction contract has been awarded for the project, which replaces the aging Jasper Fish Hatchery.
The Jasper fish hatchery will include a whopping 45 acres of production ponds, a 34,000- square-foot production building, administrative office space, and a maintenance shop and storage area.
The hatchery will be situated on 200 acres and is scheduled for completion in 2010. And the really good news for Texas's fishermen — the hatchery is expected to produce between 4 million and 5 million fish per year!