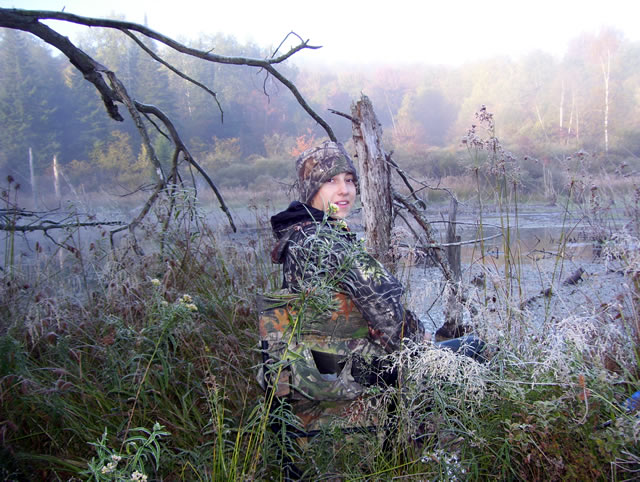 Hundreds of kids and adults headed out to various Texas Parks and Wildlife Department wildlife management areas (WMA) this past weekend to do a little hunting. It was the first weekends for youth-only waterfowl and youth-only (gun) deer hunts. Even with the heavy rain and flooding that closed a few WMAs located in East Texas, those sites hosted youth hunters with good success.
The Justin Hurst WMA near Lake Jackson had 84 hunters killed about 1.5 birds each on Saturday. Ducks harvested were primarily bluewings and shovelers. Only 12 hunters showed up the second day and each of that youth bagged about a bird each, but they got some valuable experience in the field.
Mad Island WMA had 64 hunters on Saturday that took an average of 2.8 birds each and 32 hunters on Sunday that did better–with about 4.5 birds per hunter. At Murphree WMA near Port Arthur, on Saturday 87 hunters averaged 2.1 birds each, and that included 4-to-5 parties taking part in a youth/adult hunt on the WMA's Salt Bayou Unit. More youth hunts are coming up in weeks ahead.
Youth deer hunts likewise drew dozens of participants this past weekend, and in some cases hunters who lost opportunities due to flood cancellations were able move over and hunt at other WMAs. For example, this past weekend at Engeling WMA, 44 hunters took part in a youth antlerless/spike hunt, killing nine deer (three bucks, six does). A number of these folks were standby hunters who had originally been set for hunts at Richland Creek WMA and Big Lake Bottom WMA that were cancelled due to flooding.
Check out TPWD Web site for details about public hunting, youth hunting, and the closure of some hunts due to flooding