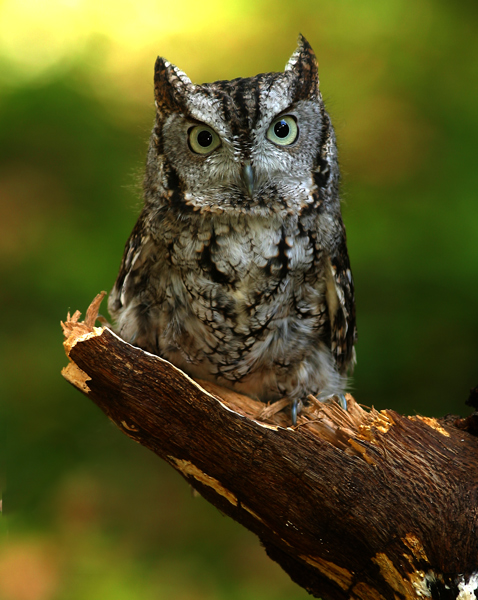 The Wildlife Conservation Camp focuses on exciting hands-on activities with presentations led by wildlife professionals from across Texas. The camp is open to high school students who have completed the 9th grade or higher. Subject matter includes wildlife and plant identification, wetland and coastal habitats, hunting as a management tool, species diversity, conservation ethics, wildlife capture and census techniques, wildlife tracking, predator-prey dynamics, white-tailed deer management, fishing, hunter safety, shooting skills and much more.
Campers especially enjoy the opportunity to interact with wildlife professionals and college students majoring in a variety of wildlife and conservation fields. Students considering careers in the natural sciences are strongly encouraged to attend!
Now in its 16th year, the summer conservation camp will be held July 11 through 17, 2010 at the Welder Wildlife Foundation Refuge located near Sinton, Texas. The Welder Refuge is a 7,800 acre privately owned and operated wildlife refuge and research facility with on-site lodging and dining facilities.
The Refuge is home to coastal wetlands and south Texas vegetation which boasts a plethora of wildlife including waterfowl, white-tailed deer, lizards and snakes, coyotes and bobcats, hawks and owls, and hundreds of species of songbirds. Campers will have the opportunity to view and study these animals on the Refuge.
The camp is sponsored by the Texas Chapter of the Wildlife Society. The Texas Chapter, a nonprofit, scientific and educational organization, represents professionals and students dedicated to sustainable management of wildlife resources and their habitats. Founded in 1937, the Chapter's parent organization, The Wildlife Society, has 9,600 members in 60 countries.
To learn more about the Texas Chapter, please visit the website at www.tctws.org. Learn more about the Wildlife Conservation Camp by visiting this web site. For additional information on this summer's camp, contact Mandy Corso at conservationeducator@welderwildlife.org or call 361-364-2643.
Applications should be mailed or emailed to:
Wildlife Conservation Camp
Welder Wildlife Foundation
PO Box 1400, Sinton, TX 78387
conservationeducator@welderwildlife.org