Real estate is an expensive investment and more and more landowners are buying rural property and ranches for recreational purposes. In fact, real estate agents focus more than ever on wildlife and habitat values on the Texas land they sale. Landowners want and love wildlife, many getting actively involved with wildlife and habitat management. There are many ways someone can learn to improve their land.
Ranch Management University, a four-day program targeting novice landowners, is scheduled April 12-15 at Texas A&M University in College Station. "This unique new landowner workshop is designed to help new landowners improve their understanding regarding management of the various wildlife and plant communities they find on their ranch properties," said Dr. Larry Redmon, workshop coordinator and Texas AgriLife Extension Service state forage specialist.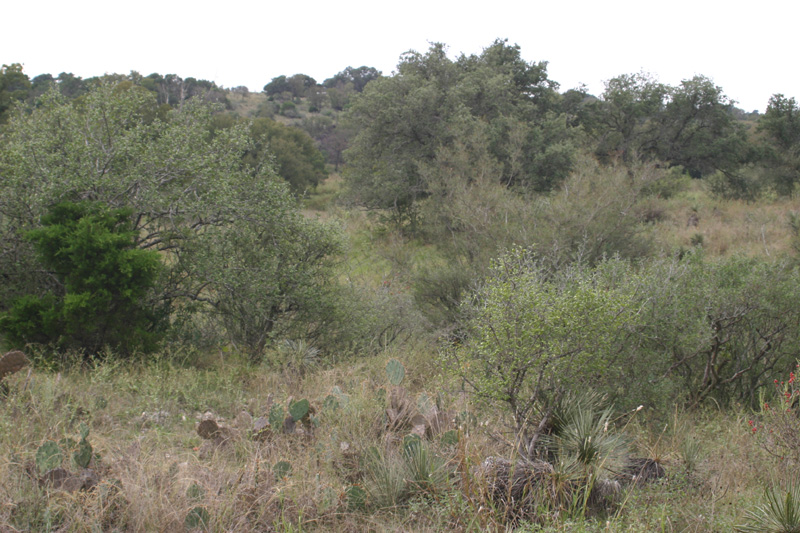 "The first wildlife management workshop was offered last October in College Station and the event was a huge success. The attendees were very satisfied with the program and exit surveys indicated everyone believed they would receive great economic benefits from attending the program." Redmon  said program attendees were "impressed with the knowledge they gained about managing the habitat on their properties in an ecologically sound manner."
The April workshop will include the following topics: soils and soil fertility, forage species selection, hay production, weed and brush management, winter food plot and pasture establishment, beef cattle breed selection, nutrient requirements and feeding strategies for livestock, grazing management strategies, chute-side talk live animal handling demonstrations of vaccinations, and dehorning and castration of cattle.
"An agricultural economist will also be part of the agenda, discussing a number of topics including how to plan for profit, how to develop a marketing plan and a look at alternative enterprises," Redmon said. "Additionally horses, sheep and goat production will also be covered." Several wildlife management topics are also on the agenda, ranging from whitetailed deer and turkey management, fish and pond management for ranch ponds and what to do about feral hogs. "Field demonstrations will include learning how to assess body condition scores for cattle, how to obtain proper soil and hay samples, and how to assess fish populations in ponds," Redmon said.
"There will also be a discussion regarding pond weeds and a demonstration on hog trap design." Breakfast items, lunch, three suppers, and all break refreshments will be included in the cost, as well as a resource CD containing over 100 publications covering ranch resource management. Attendance is limited to the first 50 people who enroll and the slots are beginning to fill, Redmon said.
Cost for the wildlife and habitat management workshop is $450 through April 8 and then $475 from April 9-12. For additional information and registration fees, contact Redmon at 979-845-4826. To register online and for additional information, go to here. Again, the class is designed to help new landowners improve their understanding regarding management of their ranch properties.