Habitat is the cornerstone of wildlife management. But having the right habitat does not just happen, it takes the right plants to provide necessary food and cover. It short, active habitat management must be implemented by landowners to enhance individual plant communities and habitat for wildlife. For Texas landowners interested in overall ranch enhancement, the Academy for Ranch Management will conduct a prescribed burn workshop at the Texas AgriLife Research Station near Sonora August 2 through 4.The station is located on State Highway 55 between Sonora and Rocksprings.
The Academy for Ranch Management is associated with the Center for Grazing and Ranch Management at the department of ecosystems science and management at Texas A&M University in College Station. The Sonora facilities provide a teaching laboratory for hands-on experience wildlife management. The Academy's primary goal is training ranchers for effective rangeland management, and the focus now is on prescribed burning for rangelands. Prescribed burning is a habitat management tool that can be used to improve rangeland vegetation for livestock and wildlife use, and also reduce the risk of catastrophic wildfires by removing hazardous fuel loads.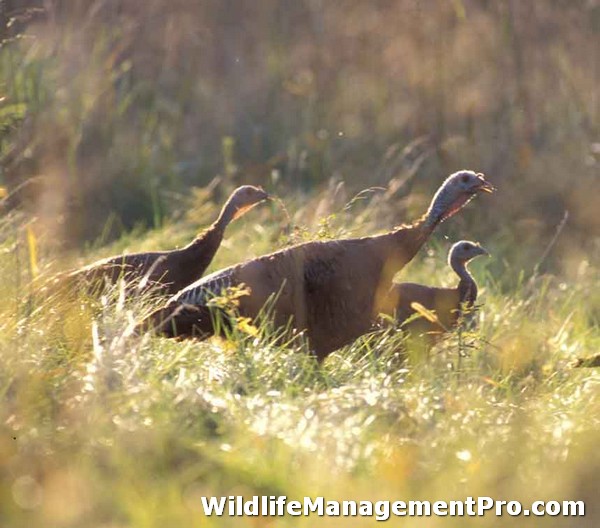 "2011 was one of the worst wildfire seasons in our recent past," said Ray Hinnant, a Texas AgriLife Research senior research associate in College Station and a workshop presenter.. "Nearly 4 million acres of rangeland and forest burned, and over 3,000 homes were lost. Prescribed burning has the potential to significantly reduce hazardous fuels and catastrophic losses due to wildfires." The Prescribed Burning School is a basic course providing information on fire, weather, planning a burn, fuels and fuel moisture, and equipment needed for a controlled burn, he said.
An Advanced Prescribed Burning School, scheduled for March 7-9, will build on the August school, providing more information on fire behavior, fire effects and planning and coordinating a prescribed burn, Hinnant said. Successful completion of both courses and a passing grade on a comprehensive exam will provide the educational component to begin application to become either a private or commercial certified prescribed burn manager, he said. Using fire as an effective tool for wildlife and habitat management first means learning how to burn safely.
The fee for each prescribed burning workshop is $395 and includes meals and on-site lodging. The basic course is a prerequisite for the advanced course. For more information call Hinnant at 979-820-1778, and to register, call Cheryl Yeager at 979-845-5582 or visit this siteto download the registration form. These courses offer hands-on experience for ranch owners, new landowners and for absentee owners who are several generations removed from the ranch, Hinnant said.
Hinnant and Dr. Charles "Butch" Taylor, superintendent of the research station at Sonora, are prescribed-burning board instructors. Other speakers during the two courses include Dr. Mort Kothmann, department of ecosystems science and range management professor, and Nick Garza, an AgriLife Research associate at Sonora. Prescribed fire is just one of many tools available to landowners interested in habitat management for livestock, game and non-game wildlife. It is one of the most economic management tools available on a per acre basis.