The U. S. Fish and Wildlife Service Endangered Species Program has launched a new, web-based interactive map with information about endangered species success in every state: stories of species making strides towards recovery, audio interviews and podcasts with Service biologists about on-the-ground endangered species management, and videos that highlight the Service's partners. The site also has information on habitat management for conservation of endangered species.
The interactive map can be found online right here and also has links for the Endangered Species Program's new weekly e-newsletter and ways to connect via social media.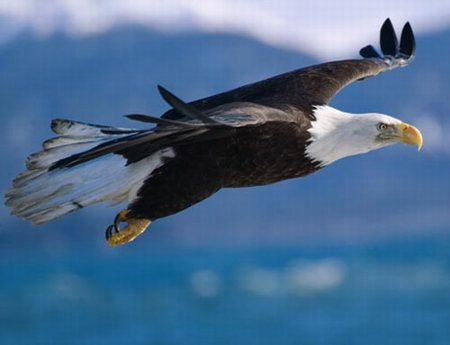 The Endangered Species Act provides a safety net for America's native fish, wildlife and plants. The Service is actively engaged with conservation partners and the public in the search for improved and innovative ways to conserve and recover imperiled species.
The mission of the U.S. Fish and Wildlife Service is working with others to conserve, protect and enhance fish, wildlife, plants and their habitats for the continuing benefit of the American people. They are both a leader and trusted partner in fish and wildlife management, known for their scientific excellence, stewardship of lands and natural resources, dedicated professionals and commitment to public service. For more
information on their work and the people who make it happen, visit www.fws.gov.