The 2017 Texas Waterfowl Symposium will be held later this month. The symposium will take place in El Campo, which is an appropriate location for a waterfowl-based meeting being the town in situated within the coastal prairies of Texas.
The event is hosted by the Texas Wildlife Association (TWA), Texas Parks and Wildlife Department (TPWD), Ducks Unlimited (DU) and the Caesar Kleberg Wildlife Research Institute (CKWRI).
The event will focus on duck and goose populations as well as the numerous aspects that impact waterfowl management in Texas. Hunters, land owners, property managers and all persons interested in learning more about ducks and geese in Texas are invited to attend.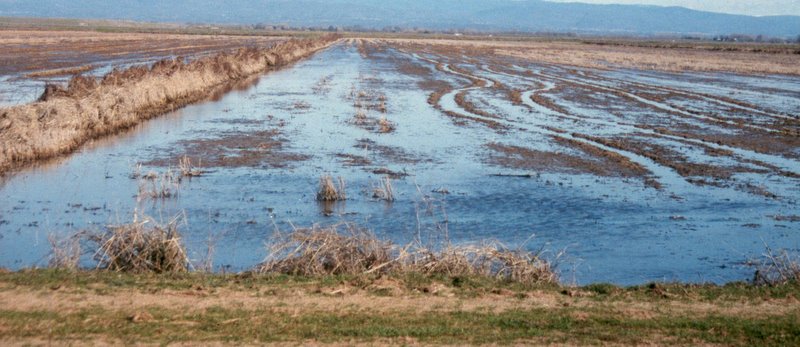 Symposium Details
When: April 20-21, 2017
Where: El Campo Civic Center, 

2350 N Mechanic, El Campo, TX

Fees: Includes meals and handout materials
– Pre Registration (before 4/10) – $45
– Late Registration (4/10 or after) – $60
– No refunds after 4/10
Waterfowl Symposium – Day 1
Registration begins at 8:00 a.m. Topics to be covered the first day include:
Changes in Waterfowl Populations and Distribution in the Central Flyway
Annual Cycle of Waterfowl: Requirements and Managemet
Factors Impacting Waterfowl Populations and Migration
Migratory Game Bird Regulations Process
Harvest Data and HIP
Economic Impacts of Changes in Waterfowl Numbers in the Gulf Coast Region
Funding Opportunities for Private Landowners
Water Sources and Management
Managing Leases and Hunting Pressure
Wounding Loss and Shotgun Proficiency
A Guide and Outfitter Perspective – Panel Discussion
Waterfowl Symposium – Day 2
Field Tour on local property managed for waterfowl.
Lodging in El Campo
Days In – 979-543-1666
Best Western – 979-543-7033
Lonestar Inn – 979-543-7833
Those interesting in participating in the the Texas Waterfowl Symposium in El Campo can register online. For more information about the symposium,make sure to contact Clinton Faas at cfaas@texas-wildlife.org or 800-839-9453.