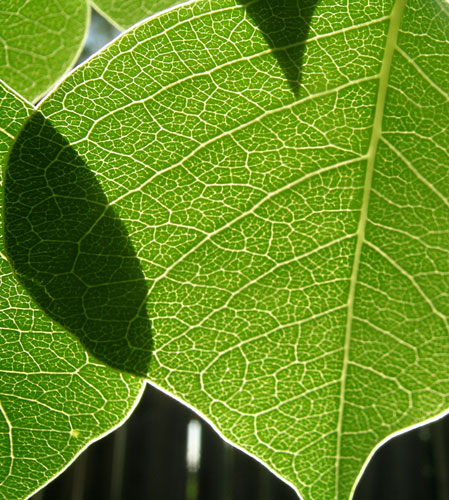 Become a Citizen Scientist – Do you want to help slow down the spread of harmful invasive species and reduce their ecological and economic damage? The first step is to locate where invaders have arrived and get that information to those who can do something about it. That's where citizen scientists come in. Citizen scientists are volunteers who receive expert training to identify and track important invaders in our area.
Invaders of Texas Volunteer Workshops – Held in cooperation with the Texas Forest Service, Texas Parks and Wildlife, Texas Cooperative Extension, and Texas Master Naturalists.
How to Participate and Register – Go to Citizen Scientist Toolkit page.
Step 1. Download and read "Being an Invaders Volunteer"

Step 2. Download and submit a completed Volunteer Interest Form to the local host of one of the scheduled workshops at least two weeks prior to the workshop date.

Step 3. The Local Host will notify you by email if your registration is accepted. Class size is limited to 30 participants per workshop and registration is on a first come first served basis. So be sure and register early! All materials will be provided. Class size is limited to 30 participants. If you have a GPS unit and/or digital camera, bring them with you. Continue reading →